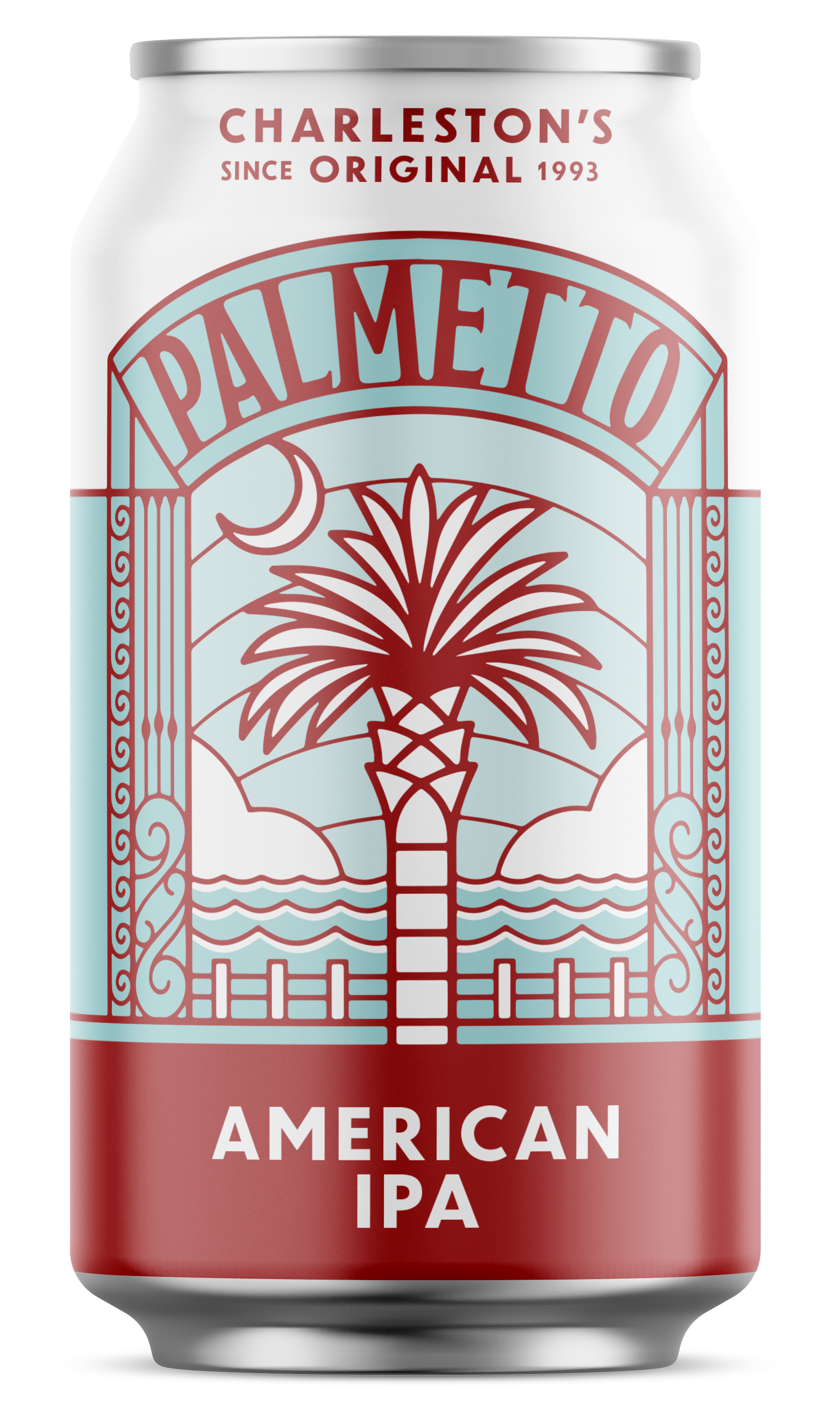 American IPA
Hoppy. Balanced. Easy.
Classic American IPA that leads with bright citrus and tropical fruit notes and finishes crisp and dry. Hoppy without being bitter, this heavily dry hopped brew is juicy, smooth and dangerously crushable. Not quite as American as apple pie but just as delicious!
Find American IPA – Click the link to download an excel file of American IPA placements in stores, restaurants and bars. Please note: Beer has been delivered to these location, however, we cannot guarantee it is still in stock.
Malts:
2- Row, Carafoam & Flaked Barley
Hops:
Bravo, Lotus & Trident
Mainstays
These beers are available to enjoy year-round.