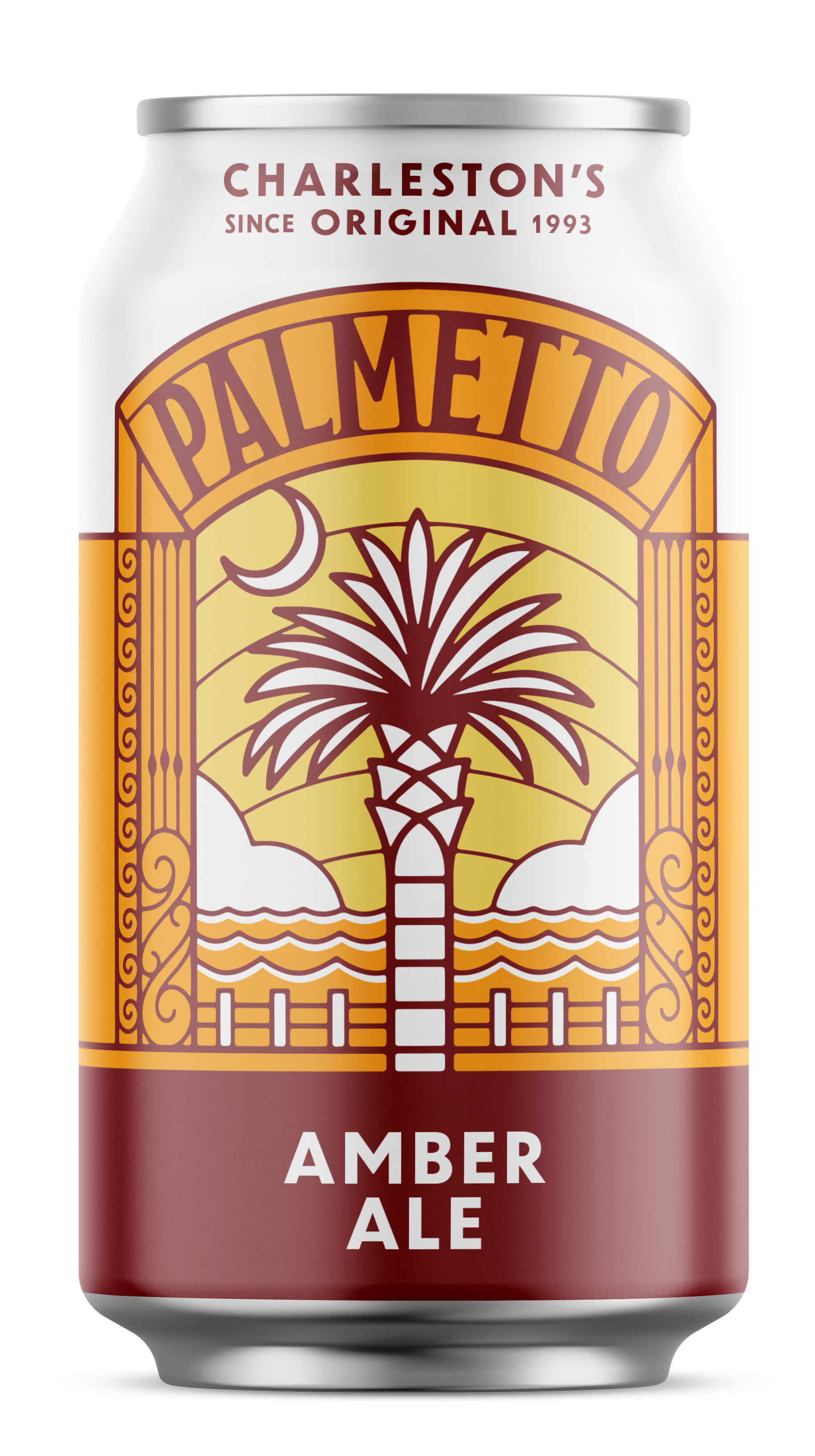 Amber Ale
Malty. Sweet. Simple.
This American amber ale is handcrafted by combining some of the finest roasted malts available to produce a toasted, nutty malt profile with subtle notes of caramel. Our medium-bodied take is balanced by a clean hop finish producing the ultimate complement to your meal.
Find Amber Ale – Click the link to download an excel file of Amber Ale placements in stores, restaurants and bars. Please note: Beer has been delivered to these location, however, we cannot guarantee it is still in stock.
Malts:
2-row, Biscuit, Munich, Crystal 170, Caramunich I, Caramunich II
Mainstays
These beers are available to enjoy year-round.