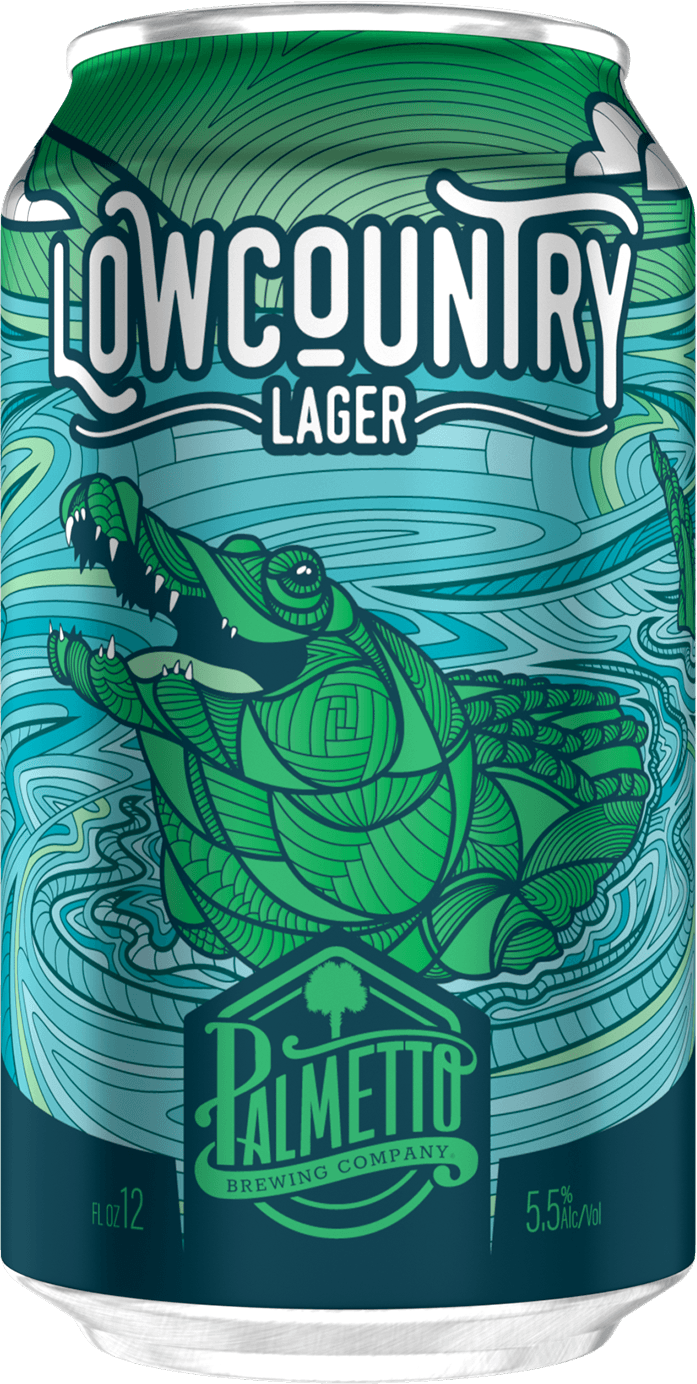 Lowcountry Lager
Fizzy. Mellow. Classic.
Sometimes you just want a beer. This one's easy. With Vienna malt contributing a slightly deeper golden color, a slight bready aroma, and a pronounced – but not too sweet – malty richness on the palate, this is the beer you've been dreaming of all day. Don't question it. Just drink it.
Malts:
2-Row, Vienna, FLaked Maize
Mainstays
These beers are available to enjoy year-round.
Skinny Can
Hard Seltzer
Seasonal
Mainstays
843 Series
Retired